Who we are and what drives us
Transparency, responsibility and fairness - the eternal formula for a happy team. This idea forms the DNA of our software. Get to know us!!
With thoughts of the beach!
At Staffomatic we love nature, the sea and the sun. This was our very motivation when we developed Staffomatic: with our app, teams should be able to easily handle their planning and scheduling processes remotely. Even from the beach and the mountains.
Digitization saves time
With us, you replace pointless phone calls and exhausting WhatsApp groups. Our cloud-based workforce management tool makes your life easier with smart automations and takes you farther into the future.
Team contentment
Involve your team in the shift planning through intuitive features and let them have a say on a new level. That makes for more satisfaction and better moods. Promise!
Outstanding customer support
It is particularly important to us that we not only give our customers a tool that facilitates many areas of their daily work, but also that we provide them with hands-on advice and support. We do not have a system that classifies our customers by size.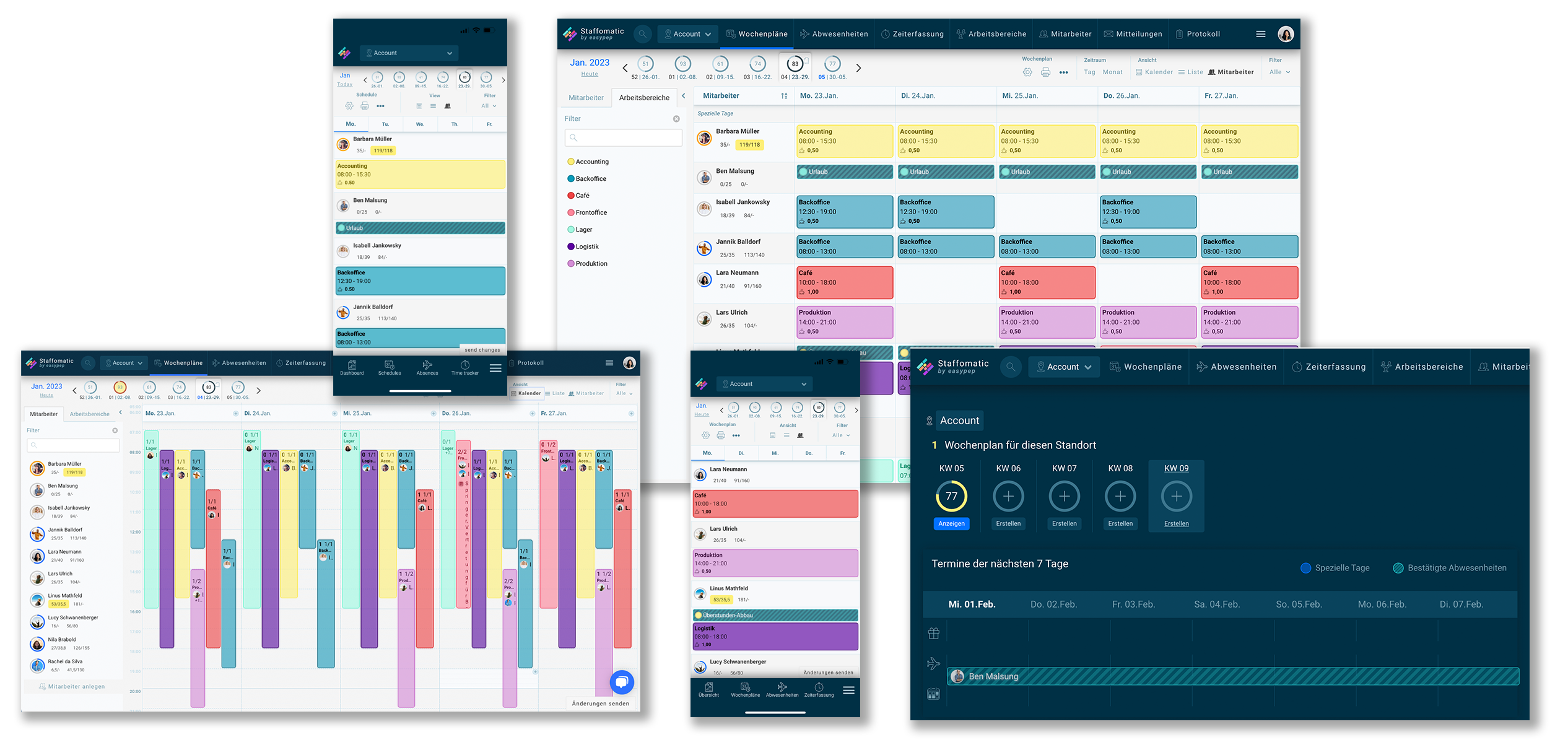 124
Tassen kaffee pro woche


627.200
Wochenpläne gebaut mit Staffomatic

124
Cups of coffee per week
627,000
rosters built with Staffomatic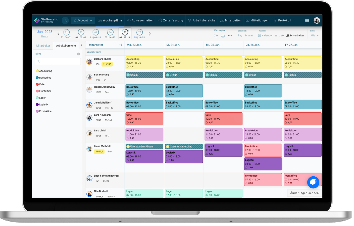 Im handel bleibt umsatz liegen, wenn schichten nicht perfekt geplant sind
Ob einzelhandel oder versandhandel - schnelligkeit und flexibilität sind von zuverlässiger personalplanung abhängig. Für alle, die planen, einteilen, erfassen und abrechnen, gibt es Staffomatic.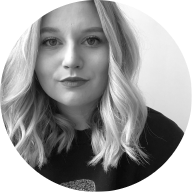 Alina
Market crier
#dog tamer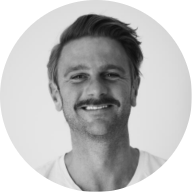 Basti
Gang leader
#surf legend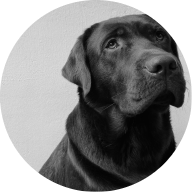 Carl
Feelgood pro
#joker on all parties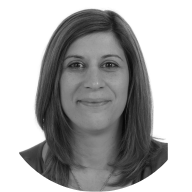 Christina
Problem solver
#wildlife buff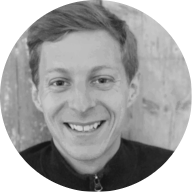 Claas
Customer expert
#Encyclopedia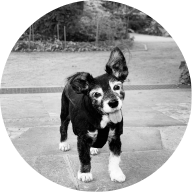 Daffi
Juggler
#Daddy's darling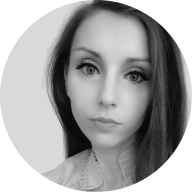 Ewa
Bug hunter
#Pastry chef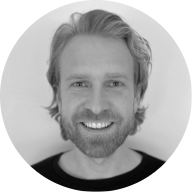 Fabian
Head of vision
#Gaming buff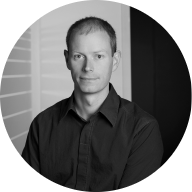 Justin
in the background
#Apnoe pro #mountaineer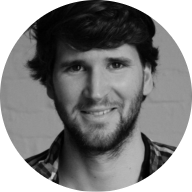 Kalle
Software crack
#sailor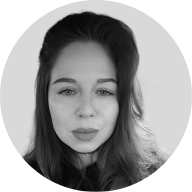 Laura
Allround queen
#music nerd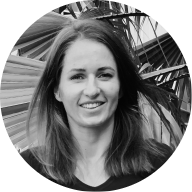 Maika
Ticket master
#fitness buff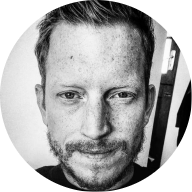 Manuel
Scrum master
#swabian by heart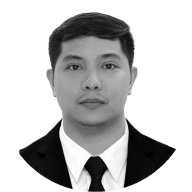 Mike
Coder
#mountaintoper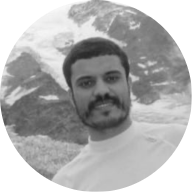 Mohammed
Code generator
#gardener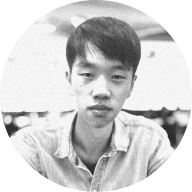 Osman
Frontend guru
#football buff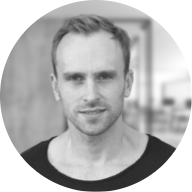 Pawel
System trainer
#finance crack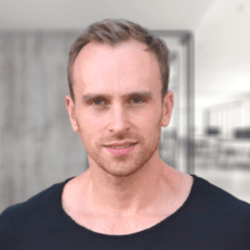 Peter Mustermann
Product manager
#basketball #bier-lover #kinonerd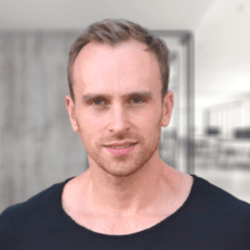 Peter Mustermann
Product manager
#basketball #bier-lover #kinonerd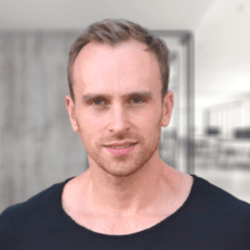 Peter Mustermann
Product manager
#basketball #bier-lover #kinonerd
2008
Berlin, Berlin
Kalle works part-time in a bar in Berlin and is actually quite happy with his job - it's just the scheduling that annoys him. This is done with pen and paper and many, many (seriously too many) phone calls, which cost everyone involved a lot of time and nerves, and as it happens, when a big city meets a young, ambitious mind, great things happen (sooner or later). So he teaches himself how to code and develops a system that shortens planning processes possible, thus simplifying the shift planning for "his bar" - the forerunner of Easypep. (In hindsight you could say a true milestone for digital workforce management).
2011
The crucial meeting
So all that's missing from our kitschy start-up love story is a sales and marketing man, and he turns up just one year later in the form of Basti. This chap is looking for a co-founder and developer with a few ideas in his luggage and, as chance would have it, meets Kalle in a fateful coincidence. The incredibly useful product of this encounter is Easypep, which sees the light of day only a short time later and finds its home in Hamburg.
2012
Establishing the company, Easypep 2.0
Togehter with their new business angel Tim Kalle and Basti form the magical trio of Easypep. The still young company is brought to a whole new level. The second version of Easypep sees the light of day - with better functionality, new design and numerous add-on features.
2014
Staffomatic gets multilingual
Named Staffomatic, our solution Easypep is launched in English and French. Our first international customers are ready to start. The company has grown to 5 employees.
2017
We go mobile!
Our app is available in the stores and allows all users to view their rosters on the go from now on.
2018
The punch clock may retire
Time recording is released. From now on, the digital time clock can be used on all devices to record and evaluate working times.
2020
New version, new name!
We feel like newborn! Easypep becomes Staffomatic and we have a new version right there as well. With fresh design and cool improvements.
2021
Office in South Africa
Our love for South Africa prompts us to open a second location in Cape Town. Nice office included.
2022
Our team keeps growing
By now we are a team of 17 from 5 countries, including Ukraine, the Philippines and Canada. With that power, we also propel the product forward. Every month we launch at least two really cool features. We have never had so much power!
2023
Fullspeed
Already we've knocked out a few product updates for this year. The new Staffomatic app is available in all app stores, the 'legal breaks' feature is about to be released, badges & qualifications and supplements are ready to make your life easier. We are on the fast track!